Protect Your Property Investment & Maximize Your Return with the Asset Management Experts
Both those who have used a property manager before and those who have not quickly realize the value of hiring a real estate property management office. Here's why: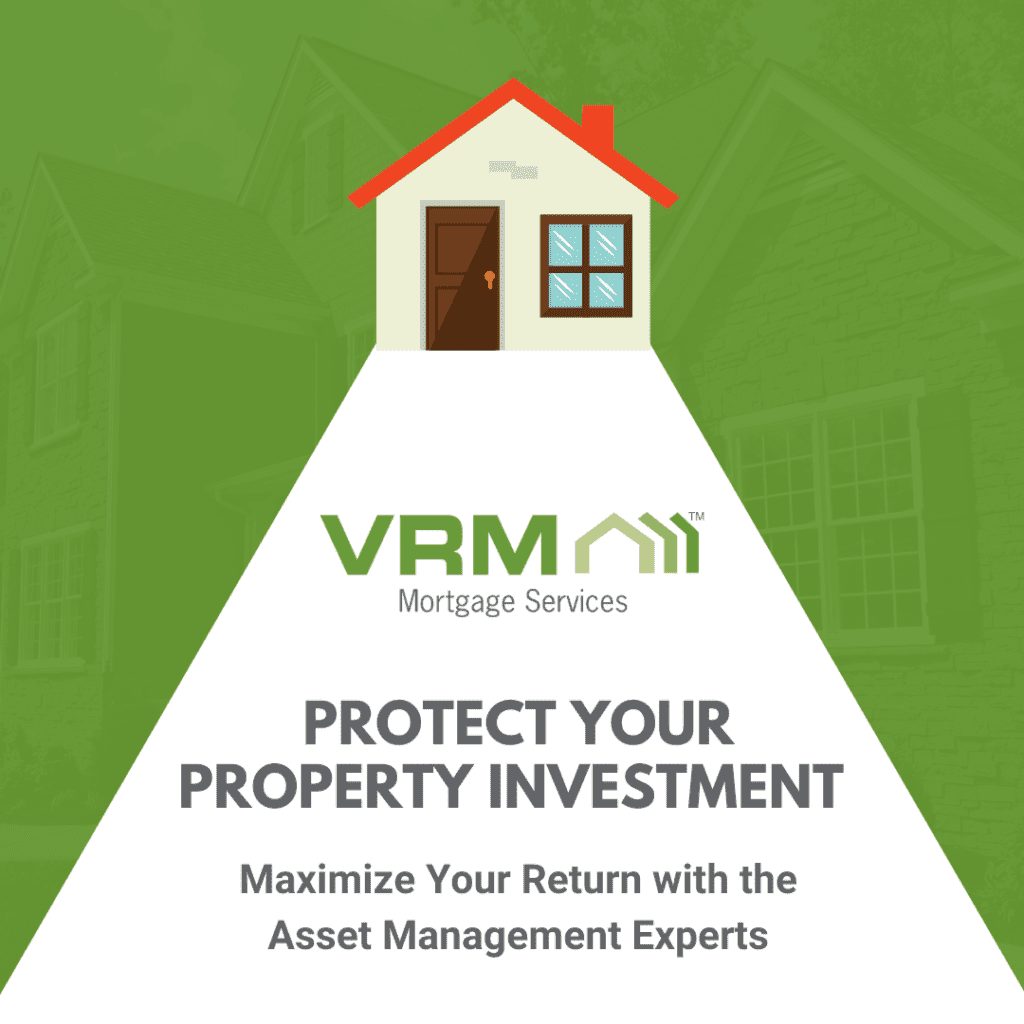 Preserving Your Property
Taking care of your property is more than just paying a property manager to look after it. The professionals at VRM Mortgage Services are here to help you protect your investment while getting the biggest possible return on your money. Using our proprietary software, we determine the best monthly rent rate and property management options for your property. We welcome the responsibility of guiding you in understanding what improvements should be made to attract quality tenants who are willing to pay more and take good care of your property. We also conduct move in assessments and regular inspections, complete with photos, to make sure your property stays in the best shape possible.
Finally, our experts will save you time and money with cost-effective, reliable maintenance. Your dedicated account team will also know how to proactively manage maintenance and respond to tenant requests to save you money in the long run.
Your property's value is important not only while it is a rental, but also long-term for property appreciation.
Shorter Vacancies and Quality Tenants
Money is lost each day a property is vacant. Companies spend hundreds of dollars every month advertising vacancies to get them filled as soon as possible. However, placing the wrong tenants in your rental property can also cost you a lot of money. Tenants are thoroughly screened in order to find reliable tenants who will pay rent on time and treat your home as if it was their own. Smarter tenant placement is a result of our rigorous background screening process, including credit, employment, rental history and even criminal checks, using our industry-leading business approach.
When collections and evictions are necessary, our streamlined, automated system ensures that progress is made as quickly as possible, all laws, codes, and regulations are followed, and no step is missed along the way.
Click here to learn more about VRM Mortgage Services' Asset Management Solutions.