VRM Mortgage Services Solutions
Asset Management
VRM is a highly experienced, full-service national asset management provider. We employ specialized teams of experts, to reduce your days in prelist and remove potential delays at closing.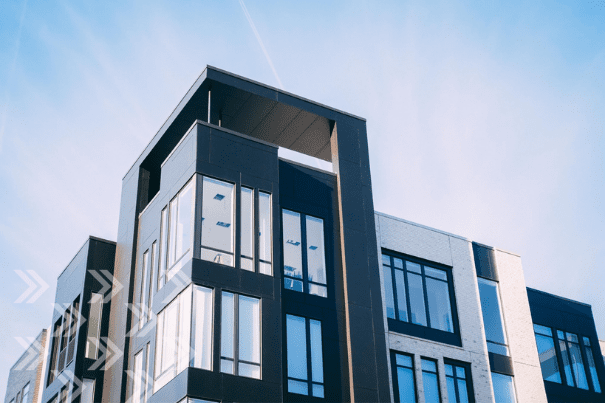 Find the Solution That is Right For You
To better serve your needs, please fill out the form. When you're finished, click "get connected" and a confirmation e-mail will be sent to you.
VRM provides a variety of services to support the servicing of performing and non-performing loans. VRM delivers support services that provide an operational lift and performance excellence for its clients.
With proven processes, the industry's best real estate professionals and our proprietary technology platform, we provide a scalable outsourcing platform that helps lenders, servicers, investors and government financial institutions reduce operational and reputational risk while helping to dramatically reduce operating costs.
Asset Management
Property Preservation
Short Sales Services
Eviction Services
Title & Closing
Get Started Today
Complete the form below to get connected…